Professional Makeup Hillcrest
Makeup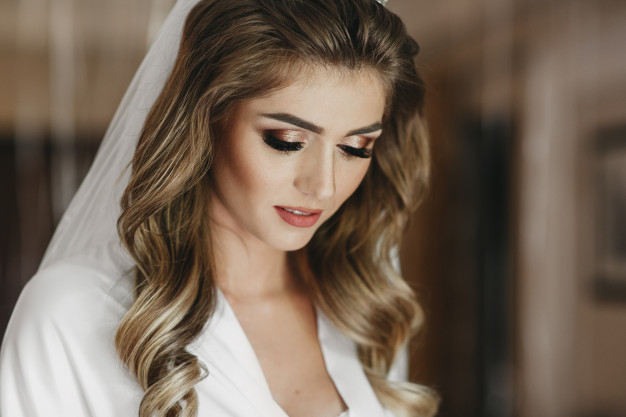 Bridal Makeup
Professional makeup Hillcrest at Kemayu Spa where we use Kryolan Makeup. This high quality makeup lasts the entire day and night of the wedding. We create a natural look that enahnces your own beauty. We recommend a trial to decide on your best makeup colours for your special day.
Bridal Makeup R350
Makeup Trial R250
Special Occasion Makeup
We offer makeup for all special occasions. These include weddings, photo shoots, nights out or a show. You can decide if the makeup is natural or bold. Sometimes in camera, bold is the best way to go.
Special Occasion Makeup R330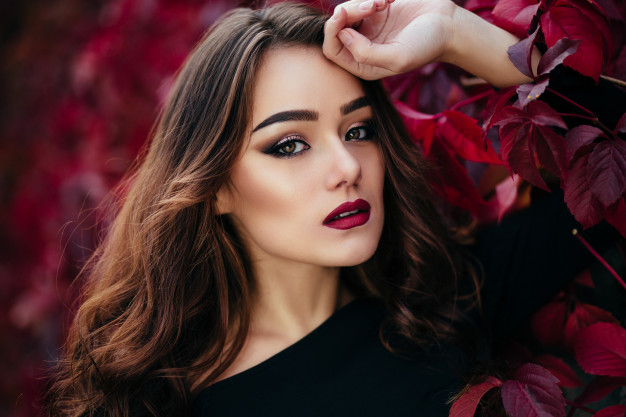 Make Up Lesson
In the makeup lesson, we have a look at your own makeup to see what is best suited to your skin or what you should not be using. Everyone has different skin colour types, ages and personalities, so we teach you to use the best colours and techniques for your skin. You will receive a booklet that you can take home to remind you of what you have learnt.
1hr Makeup Lesson R450
Student Makeup
We offer student makeup for matric dances, weddings or whenever a student or scholar needs to look spectacular. We have a range of different colour shades that we can choose to match or suit the colour of the dress.
Student Makeup R270
Matric Dance Package
R1100
Makeup
Full Set Lash Extensions
Gel Tips
Gel toes
Have a look at our other packages here